INSTALLATION
Generac recommends their automatic whole home standby power systems be installed by an authorized Generac dealer. You can count on comfort 365 days a year with Carolina Power & Generators. We will work with you to find the right generator, install it, maintain it and make any necessary repairs. Hands down the safest and most reliable installation with all local, state and national electrical codes being followed. We even do repairs and maintenance on whole home generators installed by others. No matter your situation, we will make sure you have dependable back up power when you need it. Contact our office whenever you need us. We're there to answer your call during business hours, or for an after-hours emergency, we'll promptly return your call.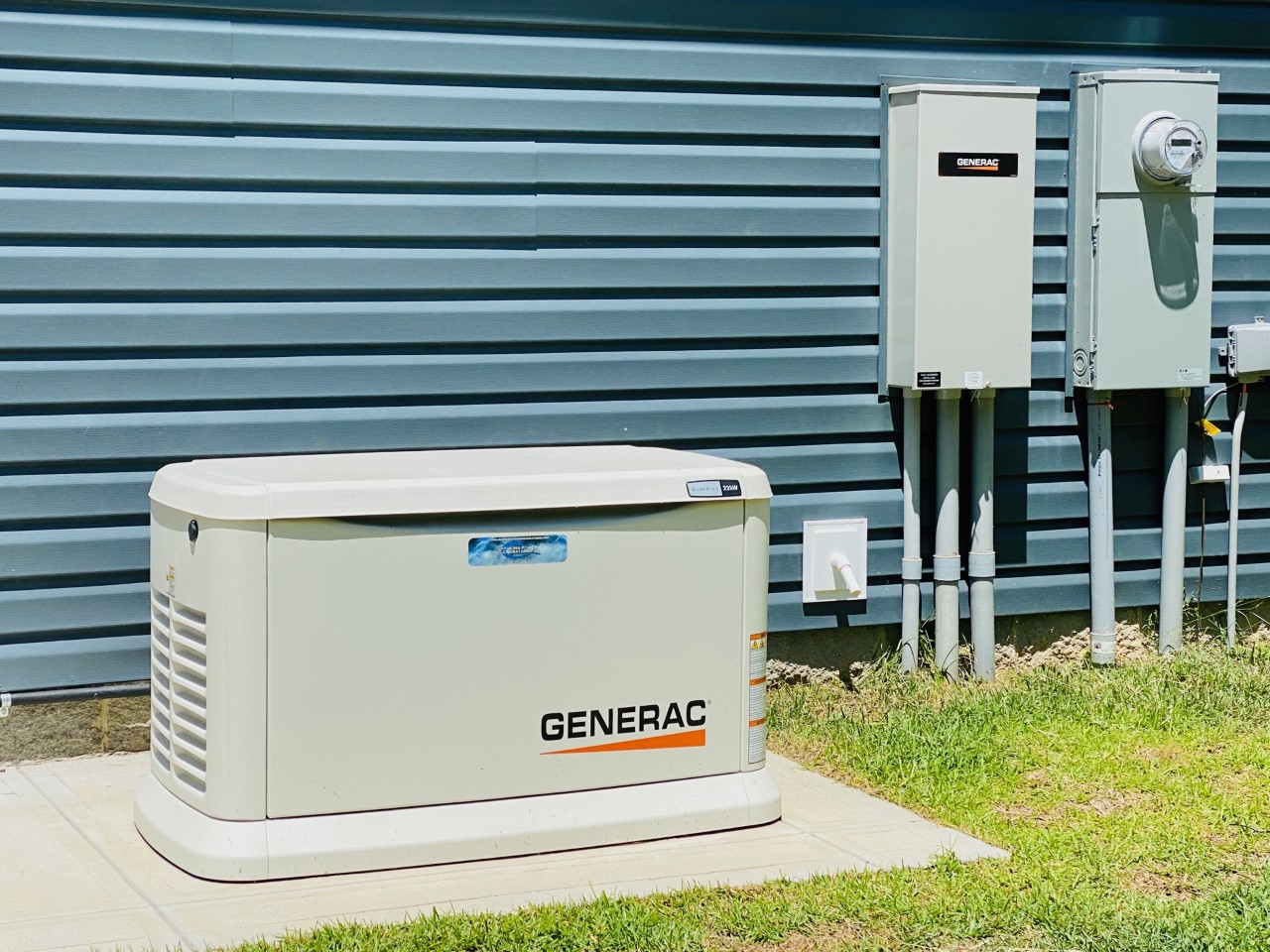 Generac Whole Home Standby Generator Install
When devastating conditions are headed your way, we want to be sure you are confident in your generator. That's why we have teamed up with the number 1 brand in residential standby generators. Generac protects your home from power outages every second of every day all year long ready to automatically supply power to your home within seconds of an outage whether your home or away. With features such as an OHVI engine, TRUEPOWER Technology, and mobile link cellular remote monitoring there's no question you've made the right choice.
See Why We've Partnered up with Generac
Latest News
Carolina Power and Generators
With summer upon us, temperatures are rising higher than ever and so is the demand for electricity. Power outages can be a real headache, especially during the hottest months of the year. Don't be caught [...]
Carolina Power and Generators
If the last year has taught us anything, it has taught us that we can't predict what the future holds. Generators have... Posted by Carolina Power & Generators, Inc. on Tuesday, February 23, 2021 [...]