ABOUT US
We are Carolina Power and Generators, Inc., The Generator Guys. We specialize 100% in whole home standby generators ONLY! Our excellent customer service and highly skilled, certified, and factory trained technicians are what separate us form the others.
We understand that power outages occur at he most inconvenient and unexpected times. Our main goal is to keep your power running strong through any power outage. We take pride in delivering DEPENDABLE POWER and EVERLASTING COMFORT– no matter the season or situation….
Affordable Maintenance Plans
Emergency Service
Low Interest Financing
FREE Consultations
Extended Warranties
IT'S ABOUT TIME FOR YOUR PEACE OF MIND!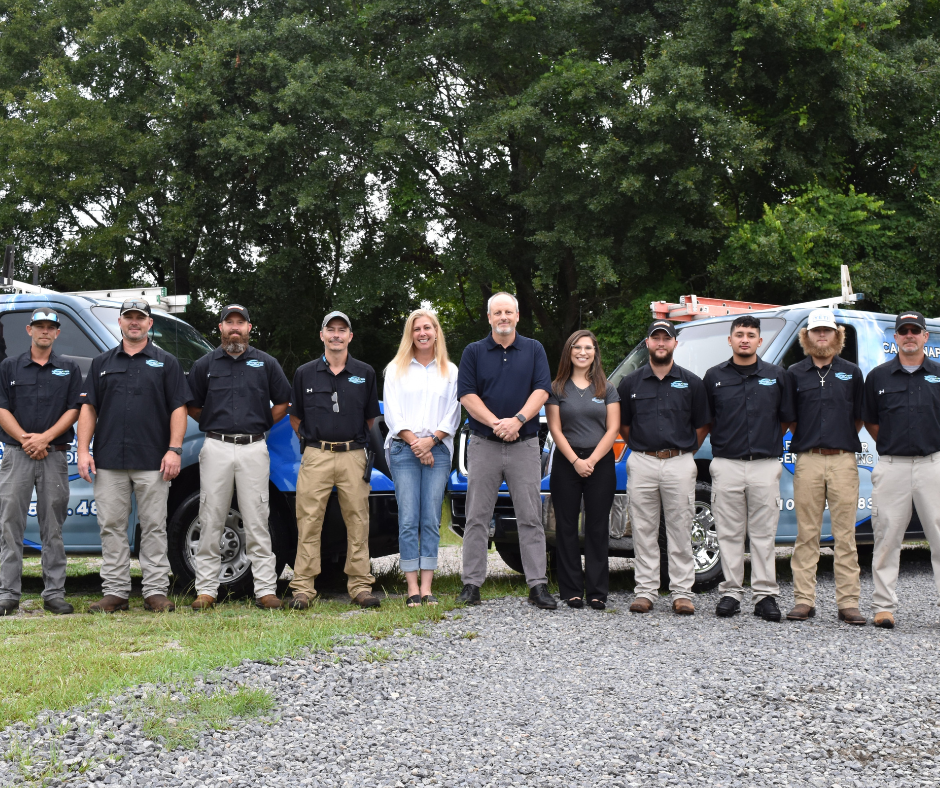 Latest News
Carolina Power and Generators
With summer upon us, temperatures are rising higher than ever and so is the demand for electricity. Power outages can be a real headache, especially during the hottest months of the year. Don't be caught [...]
Carolina Power and Generators
If the last year has taught us anything, it has taught us that we can't predict what the future holds. Generators have... Posted by Carolina Power & Generators, Inc. on Tuesday, February 23, 2021 [...]