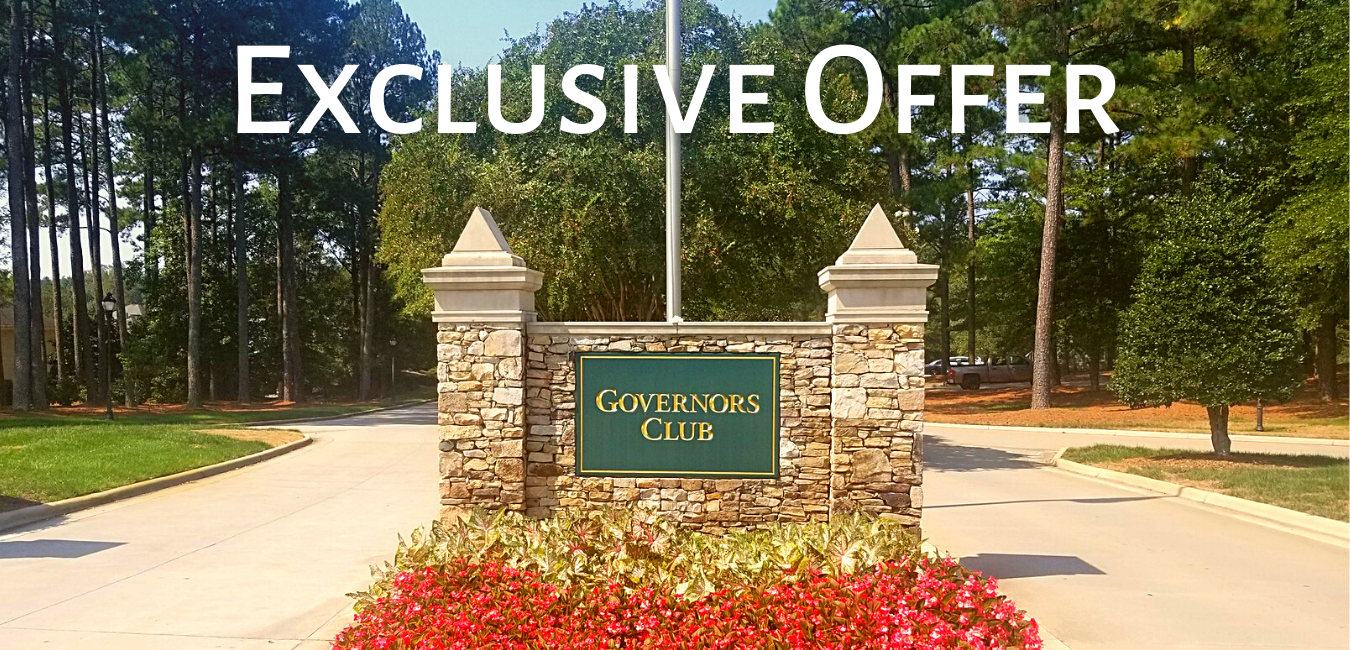 Governors Club & Surrounding Areas
The Generator Guys at Carolina Power & Generators would like to thank our friends in the Governors Club and surrounding areas for their continued support.
Enjoy 10% OFF your generator maintenance.
Call us today with the code Governors21 and present this coupon on the day of your appointment.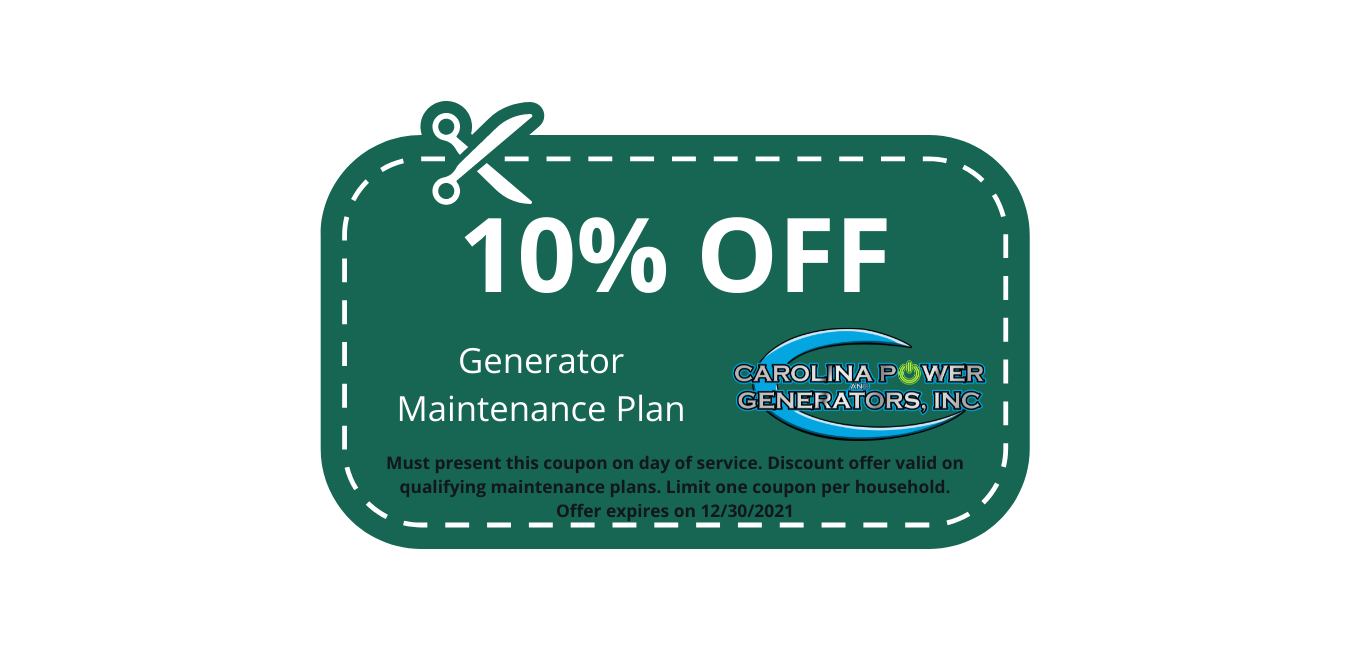 Don't Have A Generator & Want To Schedule A
FREE In-Home Assessment?
Send us a message and we will contact you shortly.
See What Our Customers Are Saying About Us
From the very start my experience was top notch – the entire experience. Each of the employees were polite, likeable and professional. They answered endless questions with a smile, worked within my schedule, and cleaned up when they were done.
It is certainly reassuring to me to have that excellent generator sitting here on standby, ready for any power outage that may occur. Aaron, Hunter, and finally Andy performed an excellent installation and startup, and the entire process was superbly, and very thoughtfully, managed by Sean Jordan from start to finish. Barbie Gibson does an outstanding job in the office. My sincere thanks to CP&G and all of your team for a job well done!
It just doesn't get any better than this….. quick response, honestly concerned about how they are perceived by their customers. Got the job done exactly as and when they said they would. Enjoyed interacting with each and every person during the process. Started with person who answered my first call, then the estimator, then the installation crew, followed by the lady who gladly accepted my payment, and once more from them checking in to make sure we were pleased. Kind of like days gone by. Wish more did business like they do. I've been in a service business going on 50 years…. know what it takes and how important that is.
We just love our new addition of the Generac generator. We feel so much safer and secure, especially since we live so far out in the country. The power goes out so much out here. The entire crew was so friendly, courteous, and respectful. Cleaned up after themselves and no question was laughed at. Thorough set up and we never lifted a finger. Barbie set up all permits and inspections and the crew did all the work- and get this, a group of men were on time and even finished early! Ladies, that is impressive!! Highly recommend